This song was released to the stores worldwide on November 12, 2019. This one makes me tear up.
It's entitled "FORGIVE" – powerful truths.
The story behind FORGIVE is about a young mother with an autistic child who is grocery shopping. Her sweet little one has a sensory meltdown in the store and people begin to stare and whisper. One lady even speaks out at her to get her child under control. This song is what the young mother decides to do to overcome her own hurt by the situation as she leaves her cart and the store to take her child home for the comfort of others.
It could easily be a student being bullied online or at school. It could easily be a church member offended.
Do we know, comprehend and apply ALL the truths in Scripture when it comes to "forgiveness"?
What would our world be like if WE ALL did what this mother did? "Forgive and be forgiven"?
A dear friend of mine whose wife committed suicide raised his two sons alone and each of them had varying degrees of autism. Being a single mother for a few years myself, I began to realize just how hard it must be for two parents to raise these dear little ones, much more so for a single father alone.
Hence, an entire album of music specially written and recorded for the family with special needs children was created. The "Autism Family Music Affair" album of 20 songs has now been released.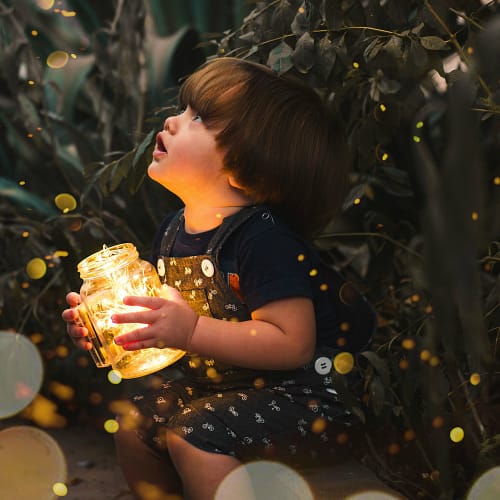 Our heart and prayer is these little ones and their families would so grow in faith of the goodness of God that each one would receive healing and complete restoration.